5G optical communication

The construction of 5G networks is in a comprehensive way,cloud computing and big data makes the global data traffic continuously increase. The requirements for high-speed calculations and transmission promote the optical module to be developed in the direction of higher rate, larger bandwidth and lower delay, such as 400G and 800G. As component integration and power consumption continue to increase,resulting in higher heat and EMC dissipation requirements for equipment. Suzhou Hemi Electronics provides high-performance and low-cost thermal thermal management materials and EMI materials to ensure the reliability and safety of equipment at its run time.

Base station

The communication base station equipment develops towards the direction of light weight, high power and high integration, consequently,the heat consumption density of the system increases,but the volume decreases. Outdoor base station shell is generally die-cast cavity, due to the high reliability requirements, the passive heat dissipation is usually used for the whole machine. The heat output of the equipment has exceeded 30W/L, and the highest can reach 35W / L, so it's a big challenge to cool down whole system. Suzhou Hemi Electronics provides EMI/RFI and thermal management materials that can well solve the reliability and EMI problems of devices such as AAU, RRU and base station cabinet in complex environments.

New Energy vehicles

Intelligentization and electrification are two major trends in the development of modern automobiles. As ADAS will gradually evolve towards autonomous driving, the oscillations triggered by any factors in the automotive circuit will interfere with other electronic equipment in the car ,causing the electronic controls to go haywire. Meanwhile, electronic devices such as power battery pack,electric drive, electric control and LED headlights require thermally conductive materials. Suzhou Hemi Electronics has total thermal and EMI solutions for NEVs,including power system, battery system, information and entertainment system, LED component system, autonomous driving system which need good thermal conduction/spreading/storage, EMI filtering,shielding, grounding,sealing,shock absorption and other requirements.

Security electronics

The camera is gradually moving towards 1080P,4K,8K picture quality,high-definition pixels. Accompanied by more thermal and EMI issues.High power consumption in a closed environment puts forward higher requirements for the overall heat dissipation solution. The molecular volatilization oil-bleeding and migration have harmful effects on the optical lens. The low temperature resistance of chip brings a big challenge to thermal management.How to reduce the interface thermal resistance is an important factor to be considered in thermal design. Based on these requirements, Suzhou Hemi Electronics has accumulated a great deal of successful experience in the Security industry, to provide integrated thermal design and EMC solutions to ensure the safety and reliability of sensitive electronic components.

Consumer electronics

Consumer products such as smart phones, tablets, smart wearable devices, laptops and drones are developing toward the trend of miniaturization, lightweight, and Intelligentization. High integration, big data processing and CPU energy consumption are accompanied by heating, which will cause the equipment to run slower or crash. With the increasing of internal devices, signal shielding between different devices is particularly important, otherwise electromagnetic waves will interfere with signal transmission, affect or even interrupt the normal operation of electronic equipment. Suzhou Hemi Electronics provides high-performance and low-cost thermal solutions and EMC solutions to ensure the reliability and safety of equipment to improve users' experience.

Medical equipment

With the realization of miniaturization, high sensitivity and intelligence of medical and rehabilitation devices, wearable medical devices are coming to the public. Wearable medical devices can transfer the physiological data of human body through sensors to mobile devices, so that users can monitor their physical health status in real time. As the new generation of information technologies such as the internet of things, cloud computing and mobile internet are applicated in the medical field, more electronic devices spring out and the frequency band for communication has become increasingly crowed, which puts forward higher requirements for heat conduction, shielding, grounding and filtering.Suzhou Hemi Electronics has rich experience to solve thermal and EMI shielding problems systematically.
5G optical communication
Base station
New Energy vehicles
Security electronics
Consumer electronics
Medical equipment
Product Center
Hemi Electronics provides a wide variety of innovative solutions with high-performance thermal and EMI materials, to meet the diverse needs and innovation requirements of customers in various industries.
5G Solution
Thermal Interface Materials
EMI Shields
RF/Wave Absorbers
Thermal Components
Magnetic components
Intelligent Manufacturing
Toughbook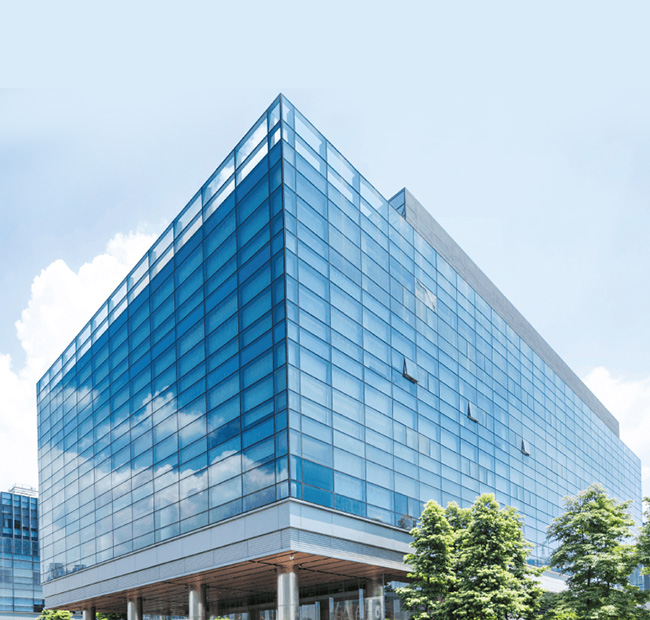 About Us
Suzhou Hemi Electronics is a technology-oriented enterprise,being devoted to providing customers with professional thermal and EMI solutions .

We adhere to the business philosophy of "customer first, forge ahead with determination" and takes the technical innovation of products as the basis of survival. Our goal is to provide customers with high-quality technical support and after-sales service.

Our products include thermal interface materials, wave-absorbing materials, electromagnetic shielding materials and other customized products, which are widely used in 5G, optical communication, security electronics, automotive electronics, outdoor base stations, new energy vehicles, smart phones, computers, LED, instrumentation, aerospace and medical facilities and other fields.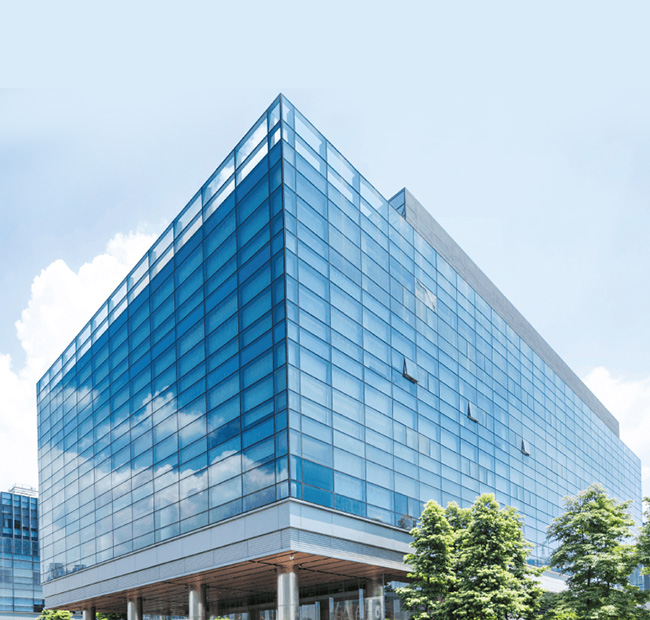 News
Here, you can get the latest information of the company at the first time